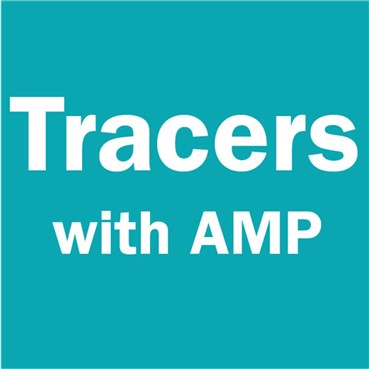 Tracers with AMP®
can give you the tools you need to efficiently manage risk and help your organization stay survey-ready. This web-based software solution anticipates, reduces and reports risk across your organization—putting you in control. You can
analyze performance, compare sites and departments, and prioritize improvements
with
user-friendly dashboards and easy-to-build, automated reporting
.
Register for Upcoming
2023 Live Demos
Creates Transparency for you and your leaders
and supports your ability to take action.
*JCR is an expert resource for health care organizations, providing advisory services, educational services and publications to assist in improving quality and safety and to help in meeting the accreditation standards of The Joint Commission. JCR provides advisory services independently from The Joint Commission and in a fully confidential manner.